Speak For Yourself
Host Your Own Radio Show!
Click Here For Details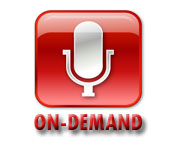 Spaa Benefits
SPAA BENEFITS, PROGRAMS & SERVICES:
The SPAA provides a variety of professional speaking, writing, marketing and publishing programs & services exclusively to it's members ...
Join Spaa Now
Professional Training To Enhance or Develop Your Speaking and Writing Skills!
Join SPAA Now
For The Next SPAA Training Near You.
Register Today